Products and services of Talleres Farraús
Industrial machinery design, maintenance and plaster machinery.
At Talleres Farraús, we are proud to offer you a wide range of products and services that adapt to your needs in the industrial sector.
These are just a few examples of our wide range of products and services. In addition, we offer specialized solutions for the gypsum industry, energy saving systems and tailor-made projects to suit your specific requirements.
At Talleres Farraús, our passion is to provide you with quality products and services that boost your company's growth and efficiency. Trust us as your reliable partner in industrial machinery,contact us to learn more about our offer and find out how we can help you achieve your goals!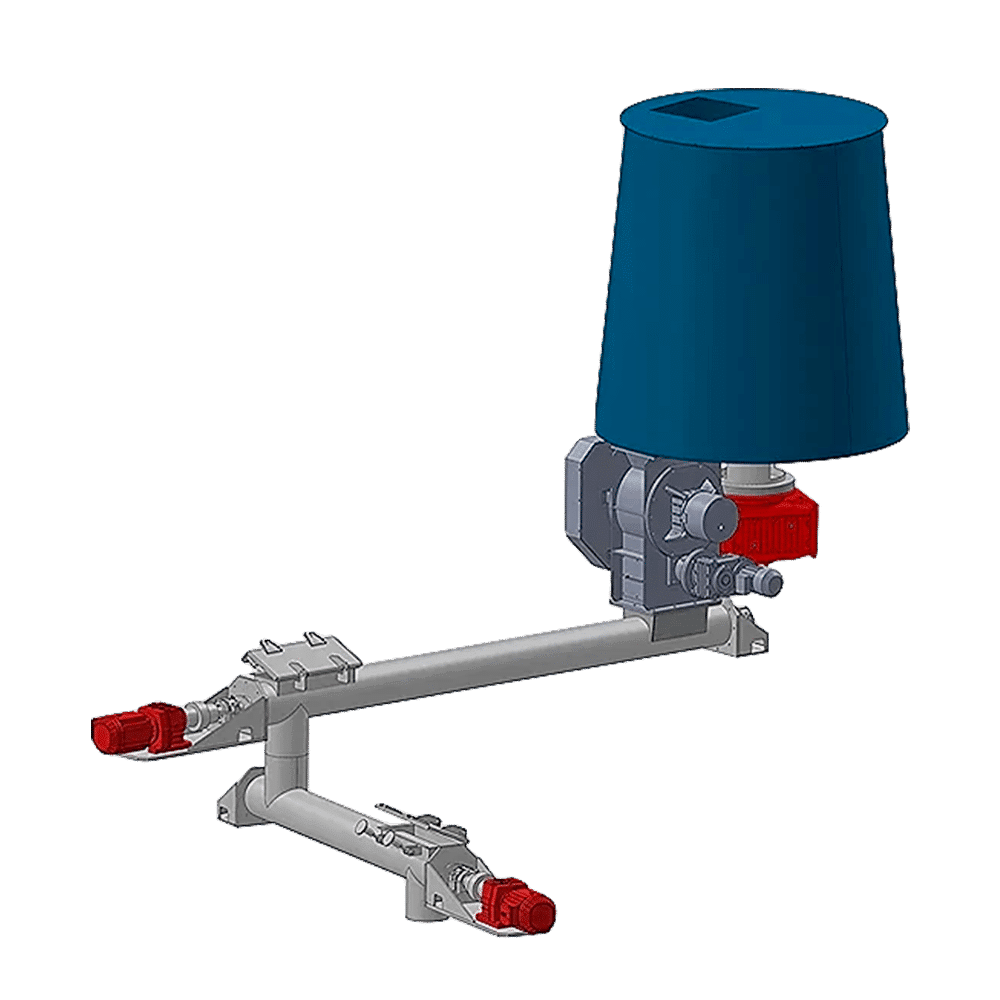 Dosing and weighing
Manufacture of industrial weighing machinery. Continuous weighing, continuous weighing dosing (solids and liquids), big bag bagging and blending systems.
Industrial maintenance
Mechanical maintenance service for industrial machinery, machining, welding and shot blasting.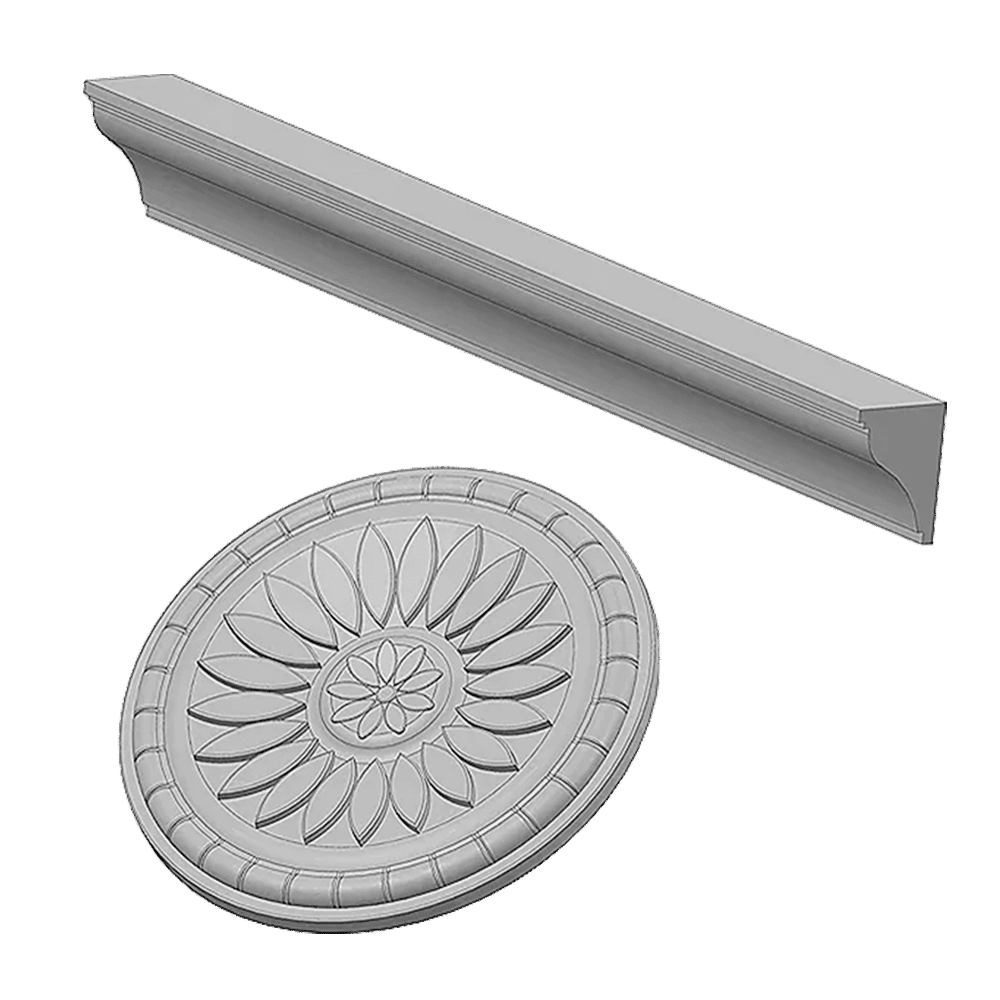 Gypsum industry
Manufacture of production lines for plaster decoration and prefabricated plaster.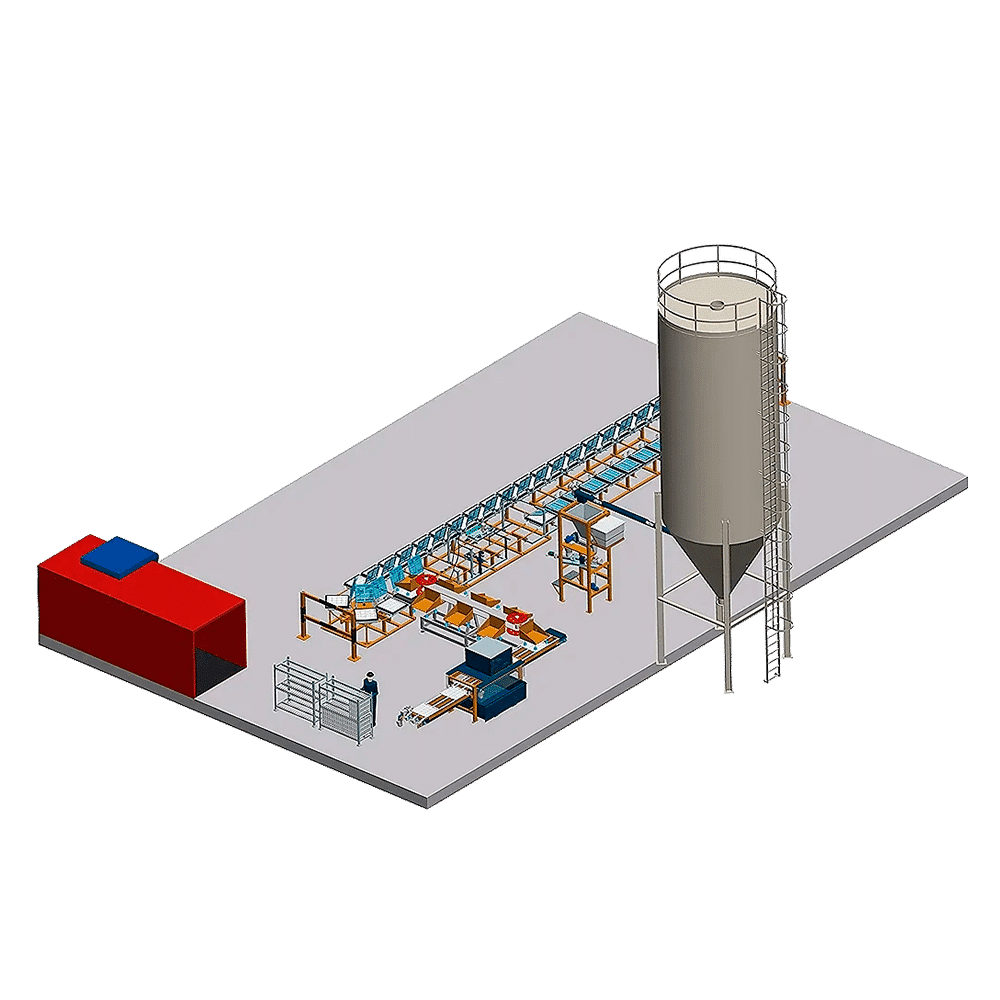 Tailor-made projects
Design and manufacture of machinery according to customer's specific needs.