Farraús
Industrial machinery design, maintenance, and plaster machinery.
Start of Talleres Farraus, a company located in Lodosa (Navarra) dedicated to the service of industrial maintenance and production of machinery.
Our commitment to quality and innovation has positioned us as leaders in the industry.
In our machinery catalog, you will find a wide variety of solutions, including:
Conveyor belts

Screw conveyors, essential for streamlining material movement in your facilities.

Bucket elevators
Continuous weighing systems (continuous rotary feed hoppers and big bag fillers)
But that's not all. At Farraus, we also specialize in precast gypsum and plaster production equipment. We also offer machinery for the production of gypsum and plaster designs and decorations, such as plaster ceilings, 3D panels, artificial stone, and much more.
At Talleres Farraus, we are committed to providing you with quality machinery solutions tailored to your specific needs. No matter the size of your project, our team of experts will be delighted to advise you and provide you with the best options.
Trust Talleres Farraus for your industrial machinery needs and discover the beginning of a successful collaboration!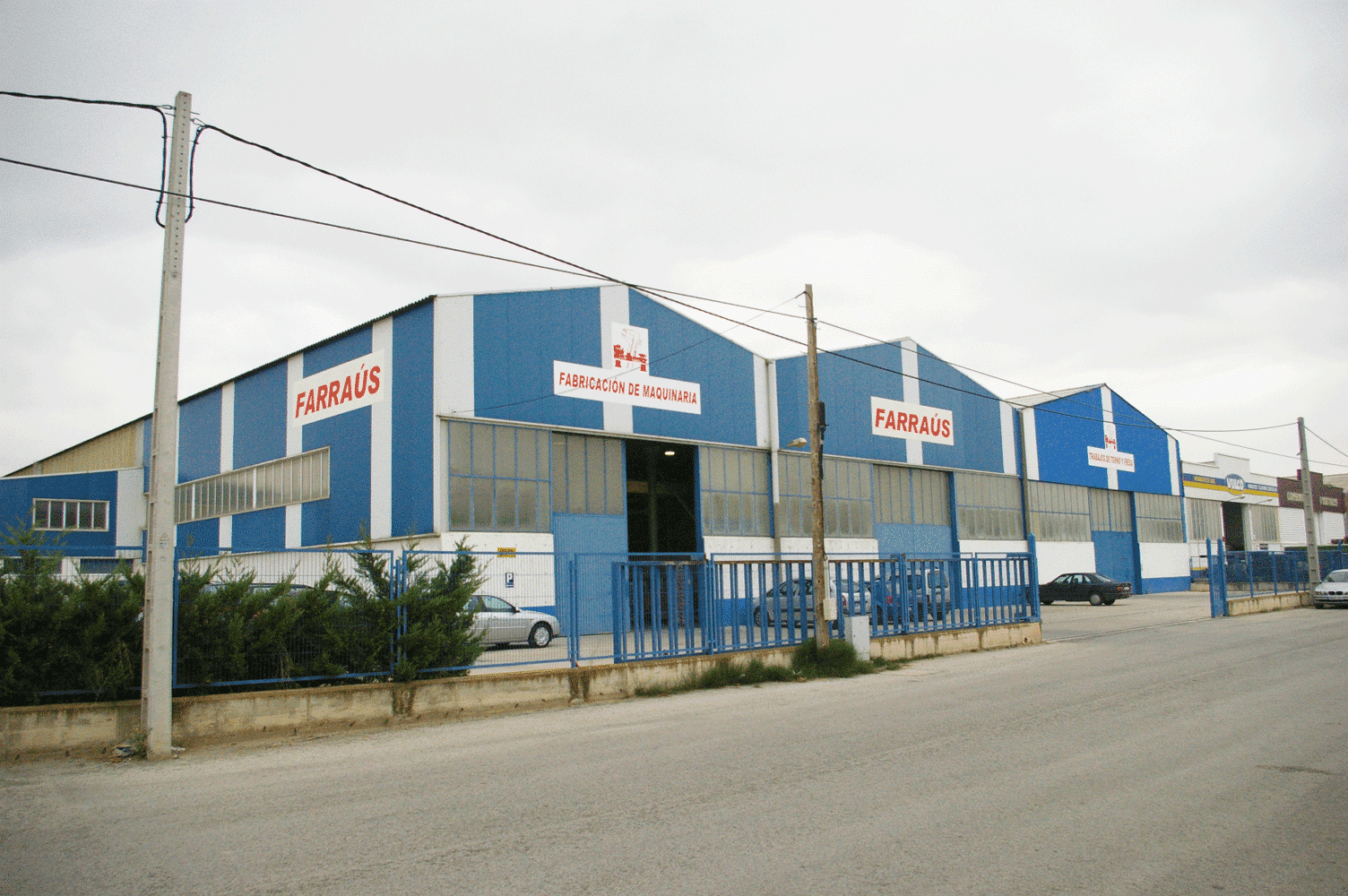 Products and Services
Below we present the services provided by Farraus.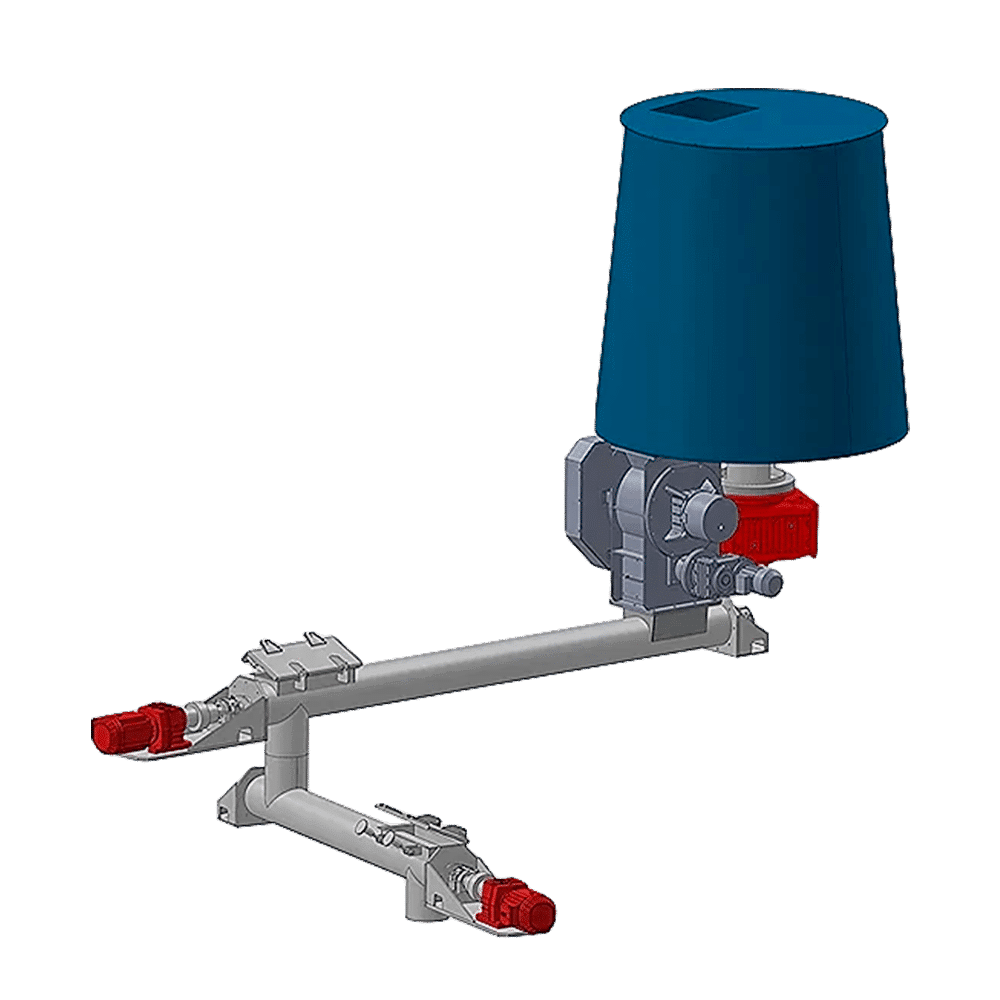 Dosing and weighing
Manufacturing of machinery for industrial weighing. Continuous weighing, continuous weighing dosing (solids and liquids), big bag filling, and blending systems.
Industrial maintenance
Mechanical maintenance service for industrial machinery, machining, welding and shot blasting.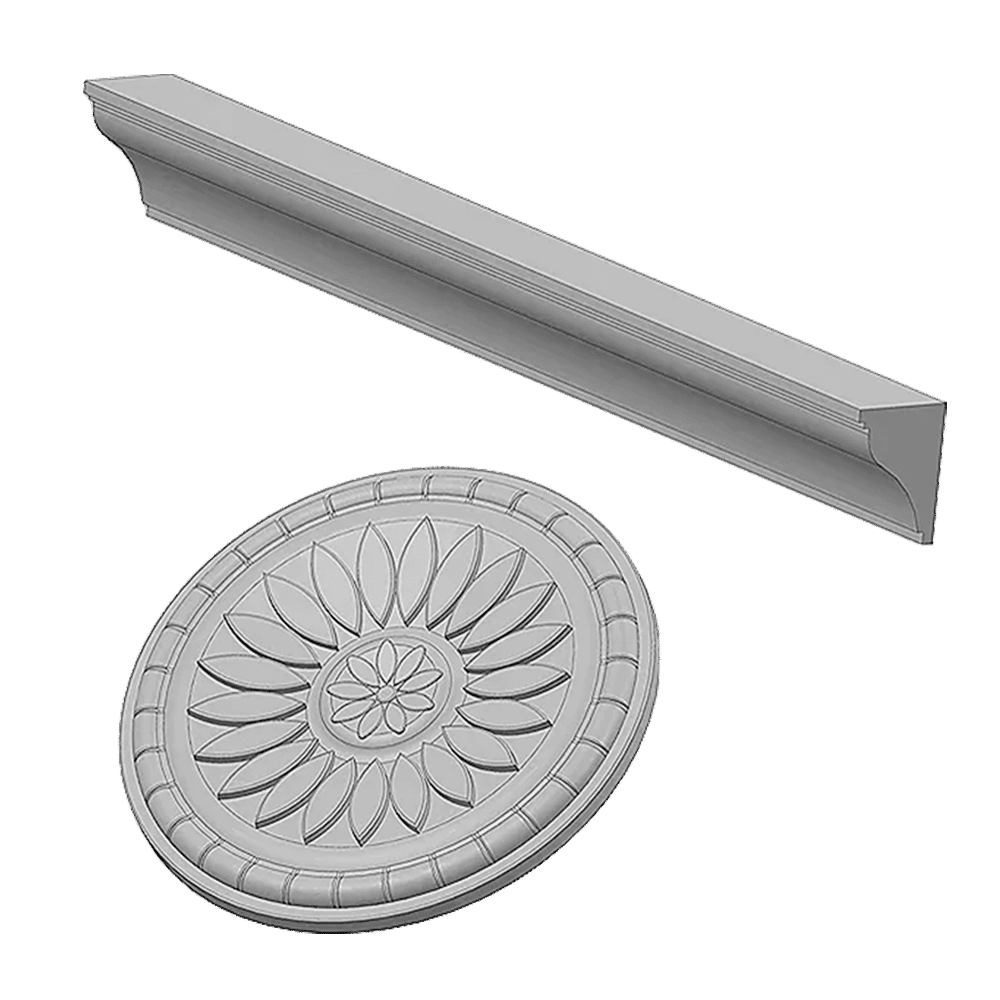 Gypsum industry
Manufacture of production lines for plaster decoration and prefabricated plaster.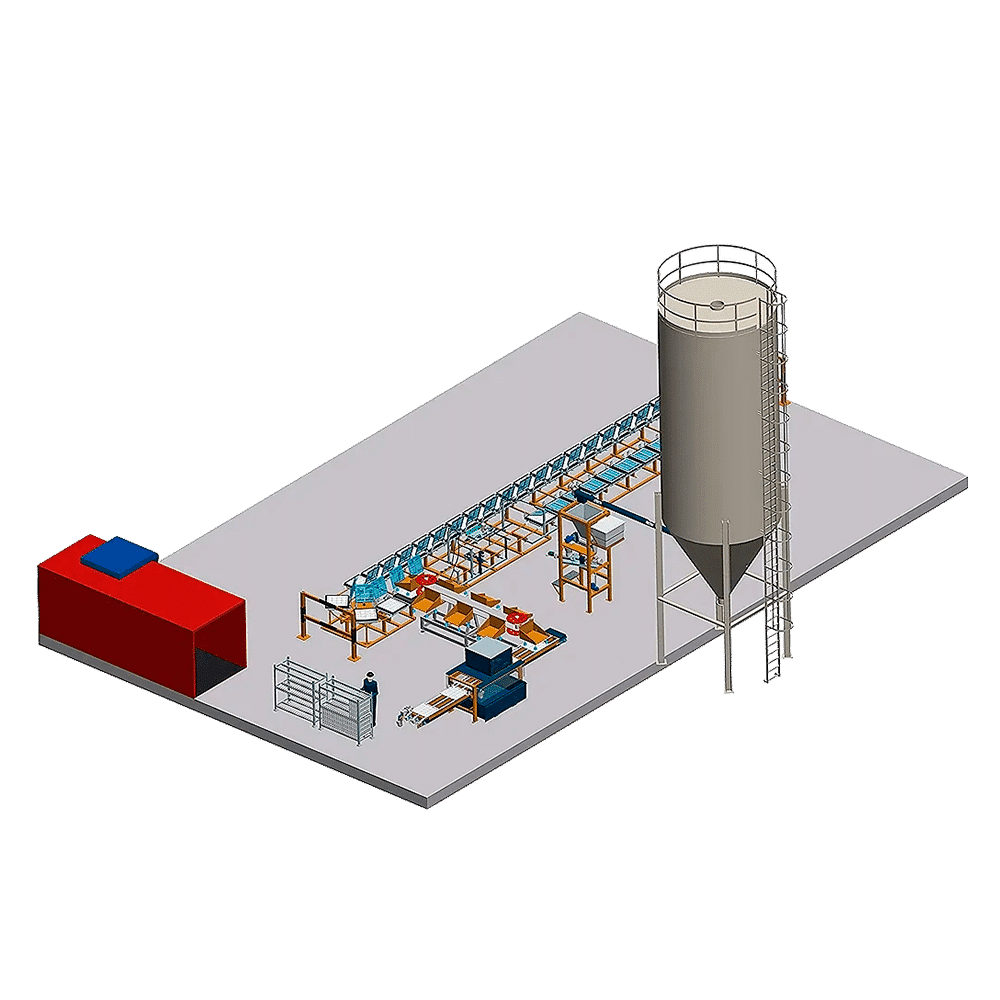 Customised projects
Design and manufacture of machinery according to the specific needs of the client.
1. Introduction to concrete conveyor belts The concrete belt conveyor is a piece of equipment used in the construction industry to efficiently transport and distribute concrete. It speeds up the concrete placement process and ensures a constant flow on the job...